What We Did
Instead of doing performance, we spent the whole class doing the exercise.
Sunhee and Christina were in charge.
Sunhee's Fluid Substance
I've realized that using my own imagination is a key to do the exercise!
I thought I was stuck in….

A gigantic pudding: I thought a enormous pudding was melting and I had to escape from being drawn in there.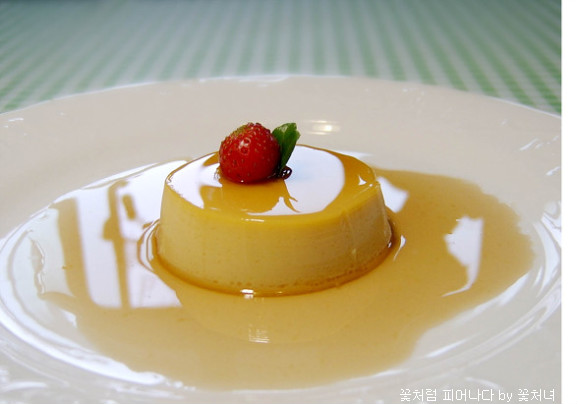 Christina's Grid Work
Today's training has provided the backbone in recognizing space, relationship and natural elements on Earth. The training is key to understand not only the concept of  Pina Bausch's performances but also the strategies to engage audience with the  performance. For instance, when the 4 performers from each group cross in unison in the middle of the square, the audience is captivated by this seemingly coincidental Wow moment. The ability of performers to derive energy from themselves.
The training was enthralling and gave me less pressure because it was taught by our 2 esteemed classmates, Christina and Sunhee. Also the well-known, strong-8-beats musics kept me energetic. I was more engaged in the class, and I felt refreshed. There is clearly much progress to be made in myself. I tended to be little round when I was turning my position at the corner, so I tried to fixed this. Also it was challenging to fit in the beat when the speed doubled and halved